Petite Adult Face Masks
If your face is small or narrow, glasses are not the only thing that doesn't fit well.
Most face masks will also be too large. This looks baggy and unattractive. 
---
The
se lady lumps are not lovely…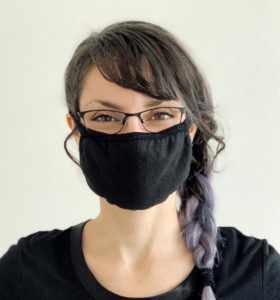 ---
But what's worse is that they don't work: loosely fitting masks leave gaps around the edges.
This allows airflow and defeats the purpose of wearing a mask.
The good news is that there are plenty of small size face masks for women like us. 
---
Perfect fit!  What a difference.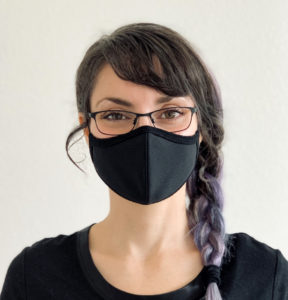 ---
Best Masks for Small Faces
This list is compiled with help from the PetiteGlasses.com community. Thanks for your contributions!
(Disclaimer: I am not a medical profession and cannot speak to the effectiveness of these masks for the prevention of Covid-19 transmission).
---
Etsy – Cotton 3 Layer Face Mask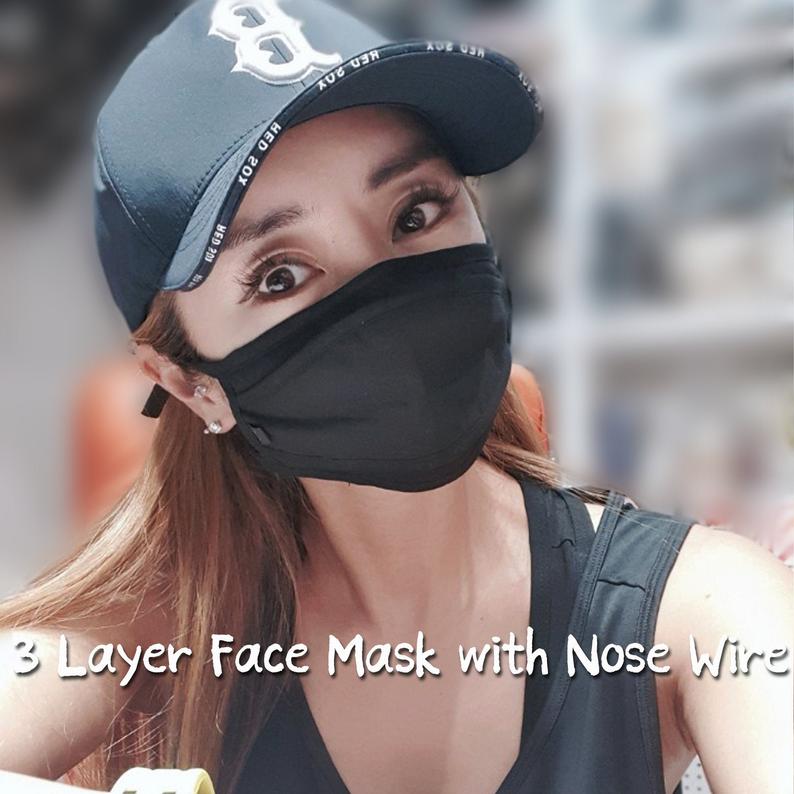 Origami face mask with nose clip and adjustable ears. Runs small – order "regular."

---
Amazon – EnerPlex Premium Kid's Mask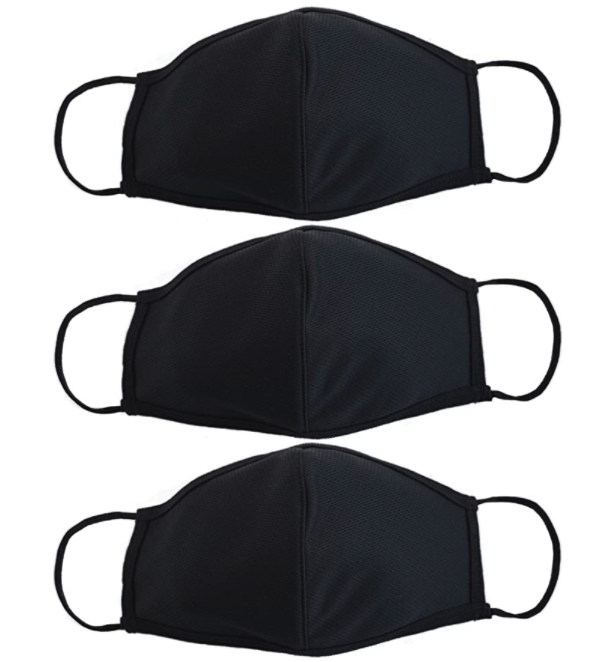 My personal favorite! And featured in my photos, above. I like that the 5″ height isn't too tall for my all-around-small face. 

---
Rickshaw Bagworks – Size Small Face Masks

Tons of pattern options, available in size small. 6 inch mask height (size S) is good for long, narrow faces.

---
Poppy and Stella – Petite Face Covering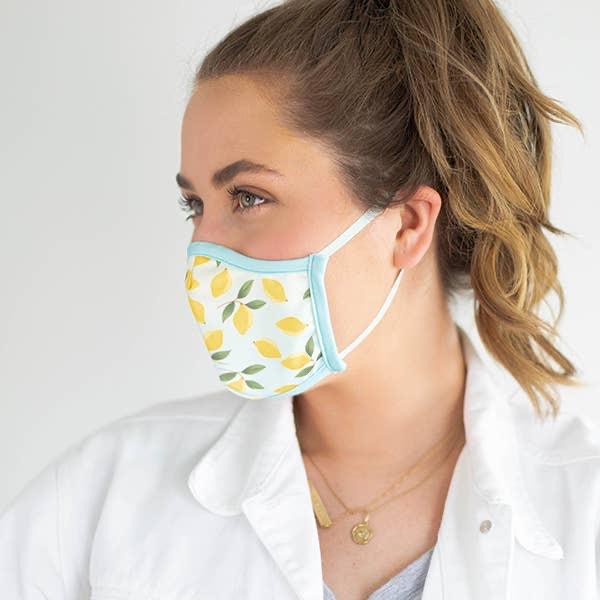 This is just adorable. I might wear this even after the pandemic is over…

---
Etsy – Adult's Small Pastel Green Leaf Geometric Patterned Face Mask

Offers adult small size for women/teens. Also sells kids large/small, if you need even smaller. 

---
Athleta – Everyday Non Medical Masks 5 Pack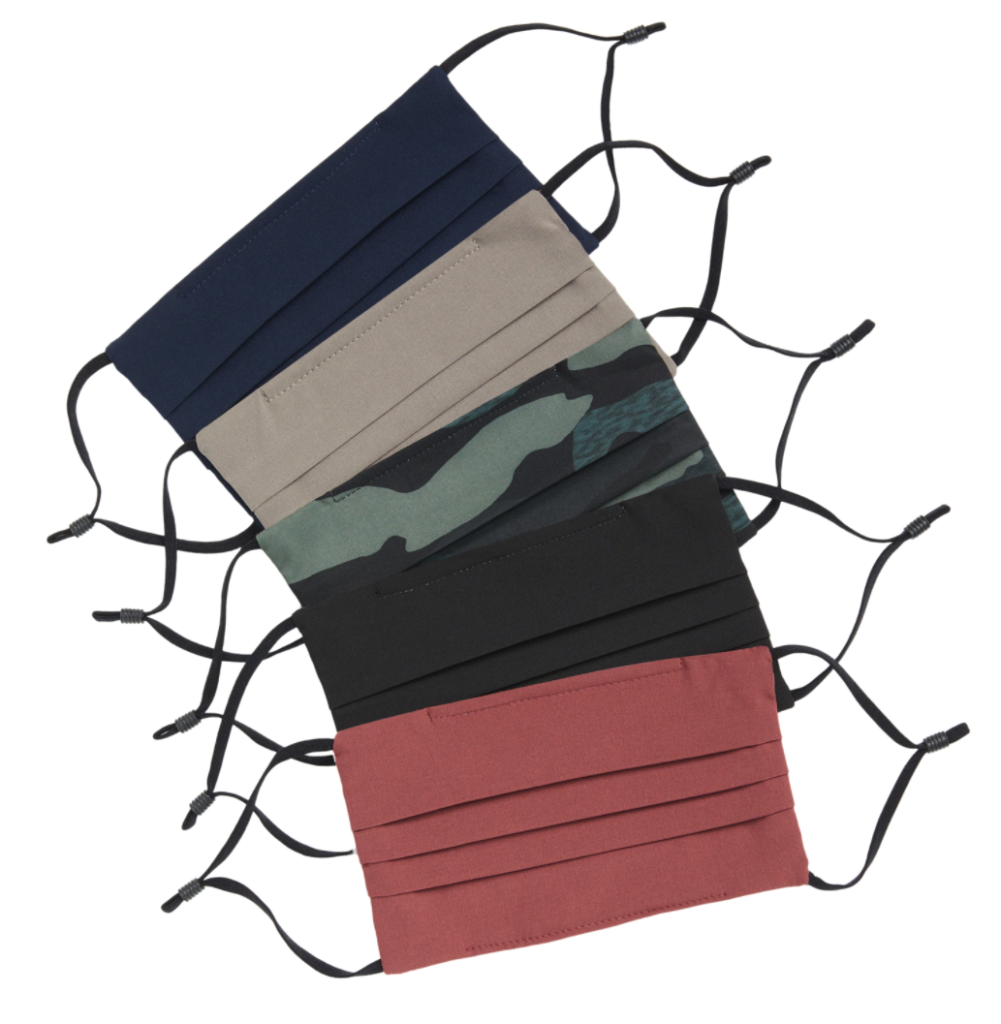 Adjustable ear loops can help get the right fit on narrow faces.

---
Etsy – Small Neoprene Face Mask with Filter Insert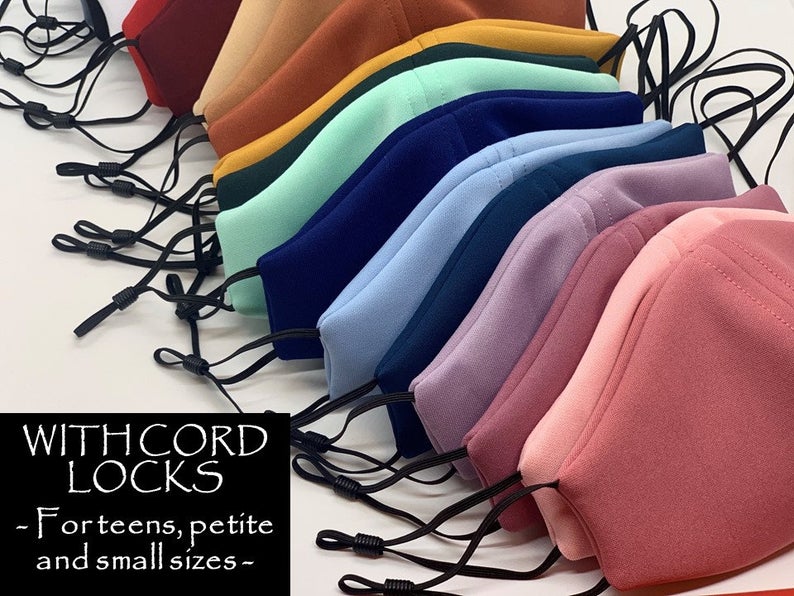 These face masks are sized for petite, with adjustable earloops. Great colors!

---
Etsy – CareEco Small Triple Layer Face Covering

Fits petite faces, and features adjustable nose wire for less gapping around the nose.

---
Christine Alcalay – Fabric Face Masks
Unique prints, by a designer. 6.25″ height on size small is good for long faces.

---
Uniqlo – Airism Face Mask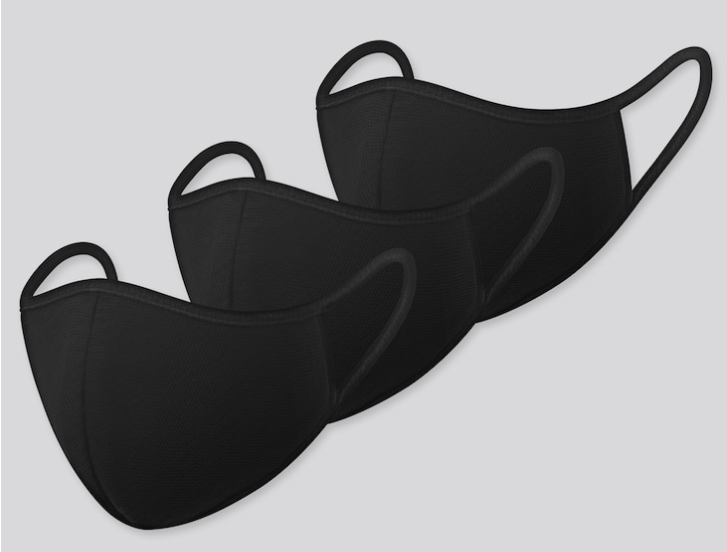 3 layer structure for moisture wicking, filtration, and UV blocking. Try small/kids size.  

---
Etsy – 3D Face Mask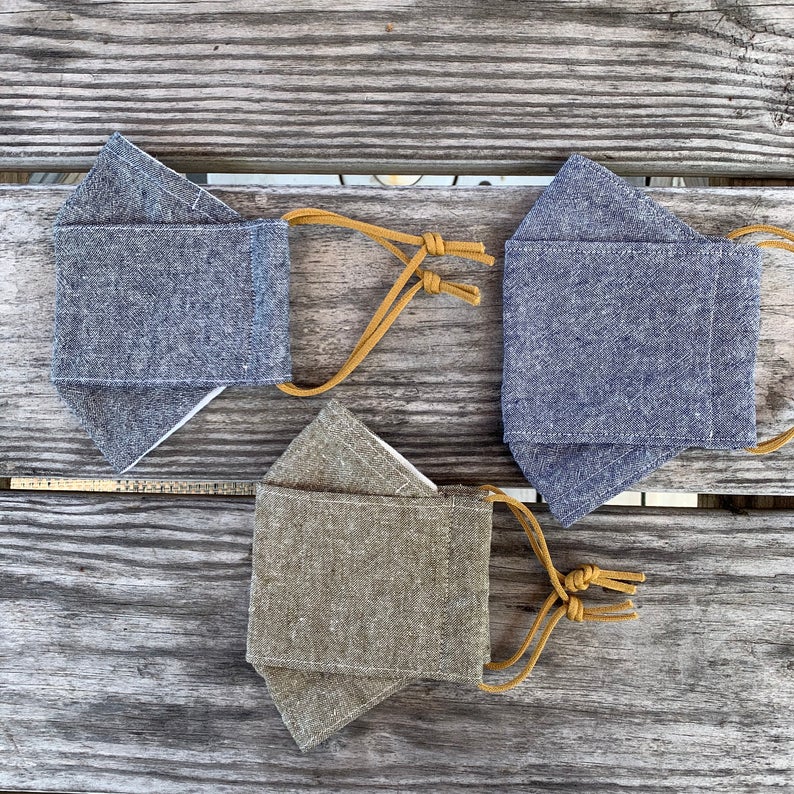 3D face mask comes in adult small, kid's regular, and kid's small.

---
What's your favorite mask? Share below!