Small Face?
Narrow Face?
I make glasses for women like us!
Free Home Try-on
Try 5 frames
Free shipping both ways
See the Frames
How It Works
"I used to be embarrassed of my glasses. Now, I get compliments all the time."   -Carol
"I'm 48 years old, and this is the first time I've ever had glasses that actually fit me."  -Michele
Can't Find Frames That Fit?
Slide 1 - copy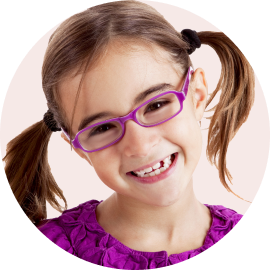 Slide 1 - copy - copy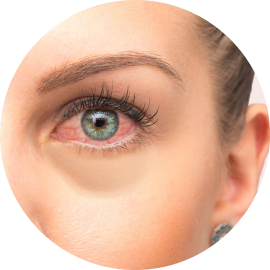 Slide 1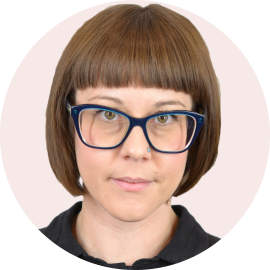 "I always end up almost in tears at the optician because there's just nothing that fits. It was such a relief to find this site."   -Julie
Look Gorgeous in Your Glasses
Perfect Fit

I design exclusively for small or narrow faces. Look sharp in frames made for a face like yours.
Superior Comfort

No more pinching behind the ears or sliding down your nose. Slip into frames that fit securely and comfortably.
Slide 1 - copy - copy

They're on your face for all to see. Get frames that show the real you.
How one frustrating experience inspired me to become an eyewear designer.
Aislinn Emirzian
Founder PetiteGlasses.com
Try 5 Frames with Free Home Try-on
Choose 5 Frames
$1 temporary charge.
Otherwise Free.
Try On At Home
Take 5 days to choose.
Checkout online.
Keep What You Like
Return any or all frames.
USPS prepaid label.
Send Back The Rest
No charges if you don't buy.
Free shipping both ways.
Must choose 5 frames
to use Home Try-on
Lenses not available
Take frames to any optician for lenses
US only
International shipping not yet available
Choose 5 Frames
FAQ
Perfect Fit

I Am In Love With These Glasses! I Love The Style But More Importantly, I Love That They Actually Fit My Face! I Have Had To Purchase Children's Glasses In The Past Because My Face Is So Narrow. These Fit Snug Without Being Too Tight. Plus They Are Super Cute!


KRISTEN

Most Glasses Don't Fit My Face Quite Right – They Usually Appear Oversized. Even Before Any Adjustments, These Frames Fit Securely And Comfortably On My Face. Also, This Is A Style That I've Previously Been Unable To Wear As Other Similar Looking Frames Overpower My Face.


JAIME

Most Of My Life, I've Struggled To Find The Right Glasses For My Narrow Face. I Would Have One, Maybe Two Options To Pick From And Often Felt Like I Was Settling. I Tried On Several Pairs Of Petite Glasses And They All Fit! It Gave Me The Choice To Pick The Style I Wanted, Not Just The Pair That Fit.


Read More