Can't Find Frames That Fit?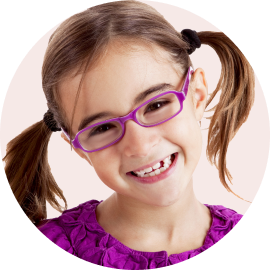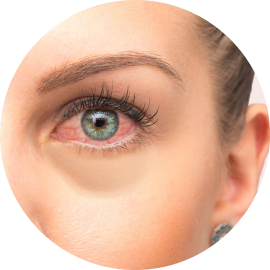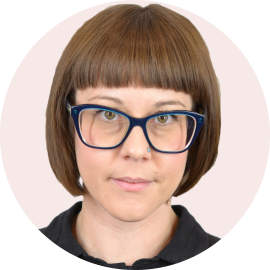 Look Gorgeous in Your Glasses

We design exclusively for small or narrow faces. Look sharp in frames made for a face like yours.

No more pinching behind the ears or sliding down your nose. Slip into frames that fit securely and comfortably.

They're on your face for all to see. Get frames that show the real you.
See the Frames
Order Home Try-on
Our Story
I was frustrated. Too few options. Everywhere I went, I found only a handful that fit. I kept falling in love with glasses that were too big for me. Even online, I had a hard time finding what I wanted. That's why I created my own line in early 2019. In time, I plan to offer a great selection of frames, designed exclusively for women like us.
Aislinn Emirzian
Creator, PetiteGlasses.com
Learn more
Try 5 Frames with Free Home Try-on
We send them to you. Free shipping both ways.
Take 5 days to choose which pair(s) you like best.
Checkout online for the frames you keep.
Use the prepaid shipping label to return the box.
Lenses not available. Take your frames to any optician for prescription lenses.
Order Home Try-on
Read FAQ
What People Are Saying

I Am In Love With These Glasses! I Love The Style But More Importantly, I Love That They Actually Fit My Face! I Have Had To Purchase Children's Glasses In The Past Because My Face Is So Narrow. These Fit Snug Without Being Too Tight. Plus They Are Super Cute!



Most Glasses Don't Fit My Face Quite Right – They Usually Appear Oversized. Even Before Any Adjustments, These Frames Fit Securely And Comfortably On My Face. Also, This Is A Style That I've Previously Been Unable To Wear As Other Similar Looking Frames Overpower My Face.



Most Of My Life, I've Struggled To Find The Right Glasses For My Narrow Face. I Would Have One, Maybe Two Options To Pick From And Often Felt Like I Was Settling. I Tried On Several Pairs Of Petite Glasses And They All Fit! It Gave Me The Choice To Pick The Style I Wanted, Not Just The Pair That Fit.