Are you closing for the holidays?
HAPPY HOLIDAYS
We are a small family business, and we are taking a vacation!
OFFICE CLOSED
Dec 24 – Jan 1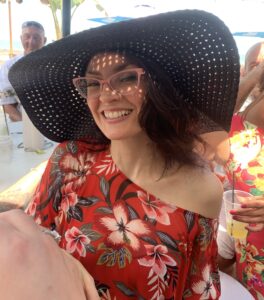 LIMITED SHIPPING
Orders placed between Dec 24-Jan 1 *may or may not* ship during those dates. All remaining orders will ship Jan 2 when office re-opens, in the order received.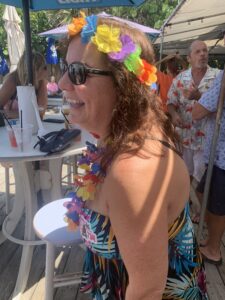 RETURNS
Returns processing will be paused from Dec 24 – Jan 1, and will resume on Jan 2. 

GRACE PERIOD
All orders will receive an automatic grace period while we're closed. If you need an extension, consider it granted.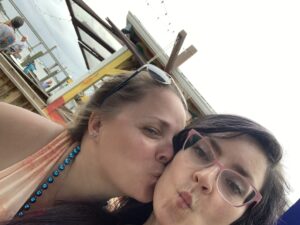 We apologize for any inconvenience, and thank you for your business.
From our family to yours, Happy Holidays!!